Welcome to the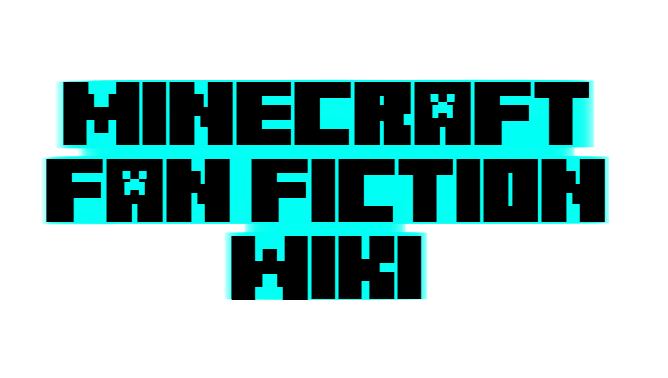 The Spawn Point
Welcome to Minecraft Fan Fiction Wiki! This Wiki is based on the popular game! Here you can write your own Fan Fictions. Such can include as:
Stories
Blocks, Items, Weapons
Mobs
Gamemodes
And even more!
---
Check these guys out! They help make this Wiki bigger!
The following users are members of the Wiki's Team. This template is also used on the Home Page.
Owner
Bureaucrats
Admins
All wikis in Wikia are forced to include ads. For registered users, these are only on our main page. For unregistered users, these are on every page, top and bottom, top-of-sidebar, and in the background. We have no control over the content of these ads nor over where they are and whether they're there or not. Thus we encourage you to register an account if you are willing to decrease the frequency of ads.

Our wiki Spotlights at the bottom and in the far-top banner are also out of our control and can't be hidden. These are nominated by users of those sites on Community Central, and we cannot control what wikis appear on ours.

We are a 100% fan-run site and are not affiliated in any way with Mojang. All content here, except for a few pages, are fan-created and are not meant to be taken seriously


Welcome to the Minecraft Fanfiction Wiki Rules Section! Here you can find the different kinds of rules in this Wiki, from editing, to chat and to more useful things you need to know.
Policies and Guides
Other useful links
Community content is available under
CC-BY-SA
unless otherwise noted.